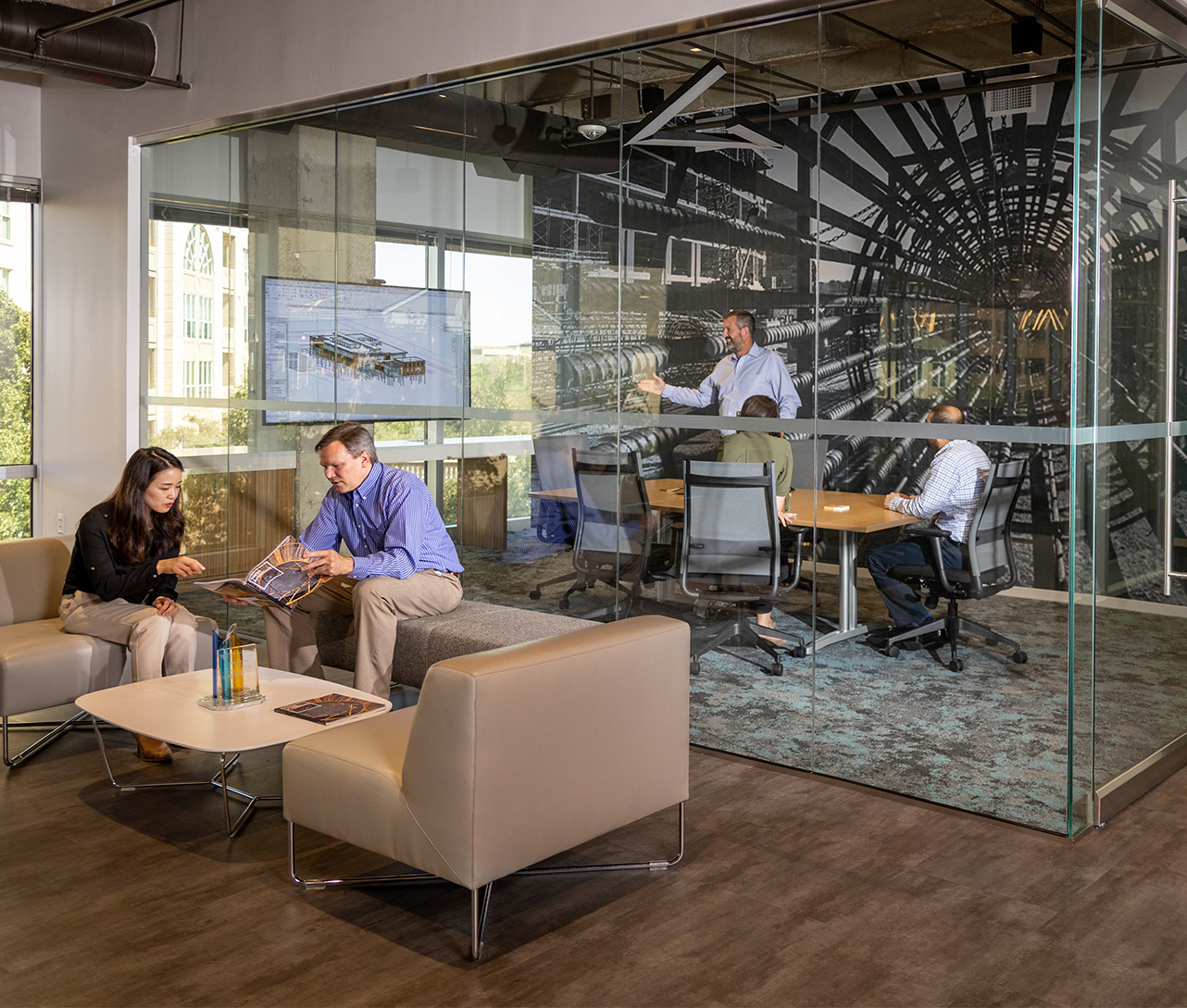 Our Vision
To build a talented and loyal team trusted by our clients and by the design and construction community as the most creative and collaborative structural engineering partner.
Our Mission
We foster meaningful careers rich with growth and fulfillment. We creatively and efficiently help bring our clients' visions to life with structures ideally suited to their purpose. We do this in an environment rooted in collaboration, camaraderie, and trust.
Careers
L.A. Fuess Partners believes engaged and satisfied employees feel a profound connection to the company and each other. Besides giving back to the community and getting involved as a team, we also bond outside of the workplace. Group outings and events help build the culture of our company and play a major factor in our strength as a team!
Dallas/HQ Office
Alan Owen / Associate Principal, Director of BD
See Featured Dallas Projects Here
Tel. 214.593.1130
e-mail: [email protected]
3333 Lee Parkway, Suite 300
Dallas, Texas 75219
Tel. 214.871.7010
Boston Office
Aaron Ford, P.E. / Principal‎‎‎‎‎‎‎‎‎‎‎‎‎‎‎‎‎‎‎‎‎‎‎‎‎­­­­
See Featured Boston Projects Here
Tel. 617.948.5620
e-mail: [email protected]
211 Congress Street, Suite 810
Boston, Massachusetts 02110
Tel. 617.948.5700
Austin Office
James Kleineck, P.E. / Associate Principal
See Featured Austin Projects Here
Tel. 737.787.4240
e-mail: [email protected]
8200 N. Mopac Expy, Suite 115
Austin, TX 78759
Tel. 512.505.8722